We're All In This Together
It's a new day in Riverside County. People are organizing at the grassroots level to fight for our communities.
Now, more than ever, we need to stand together, get involved and make our voices heard.
Join SEIU Local 721 and other local organizations for a community town hall where we can speak directly with candidates for this November's elections.
Contact: Victoria Browder
213-280-0862
IBEW Local 440
1405 Spruce St.
Suite G
Riverside, CA 92507
Thursday, August 30
6:30 – 8:30 p.m.
Refreshments (wine & cheese) will be served!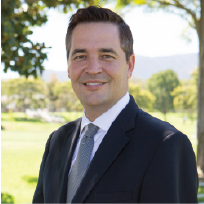 Eric Linder
Riverside County
Board of Supervisors
District 2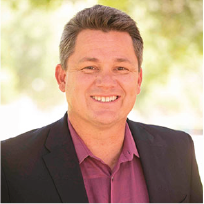 Russ Bogh
Riverside County
Board of Supervisors
District 5
Paid for by Service Employees International Union Local 721 CTW, CLC  Workers' Strength Committee 1545 Wilshire Blvd., Suite 100, Los Angeles, CA  90017