You're not going to believe LA County's infuriating salary offer — 2% per year and NO pay increase until next October.

If you were ever on the fence about coming out for our Fight For the Frontline march on 3/31, there's simply no excuse — you need to register ASAP.

We MUST send a loud and clear message to the County — "HELL, NO!"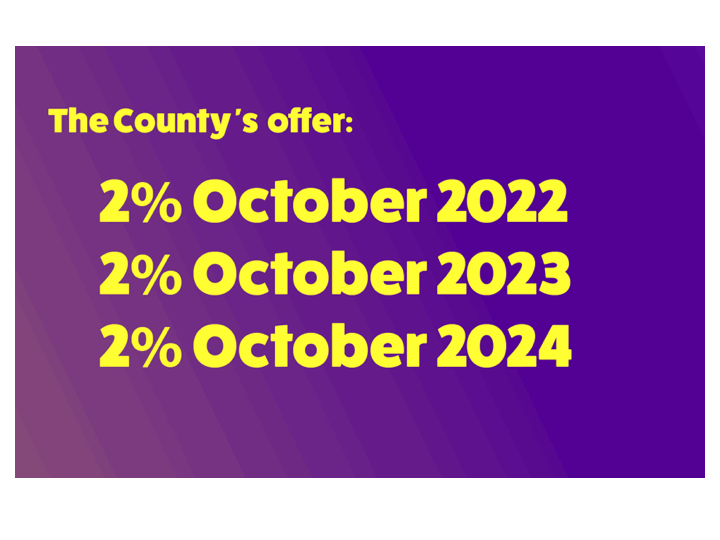 While prices were rising by 7.5% in 2021, the County offered NO cost-of-living increase at all! 
Now they want SEIU 721 members – frontline workers who made great personal sacrifices during the COVID pandemic – to accept 2% per year AND wait another 8 months to receive anything at all!
Our SEIU 721 Bargaining Committee is determined to secure salary increases large enough to allow members and our families to keep up with the historically high cost of living.
While County negotiators were making their disrespectful salary proposal, SEIU's bargaining team offered a different approach:
Stop selling out our jobs to private contractors and over-priced registries
Fill vacant positions
Provide adequate staffing
Invest in your own county workers!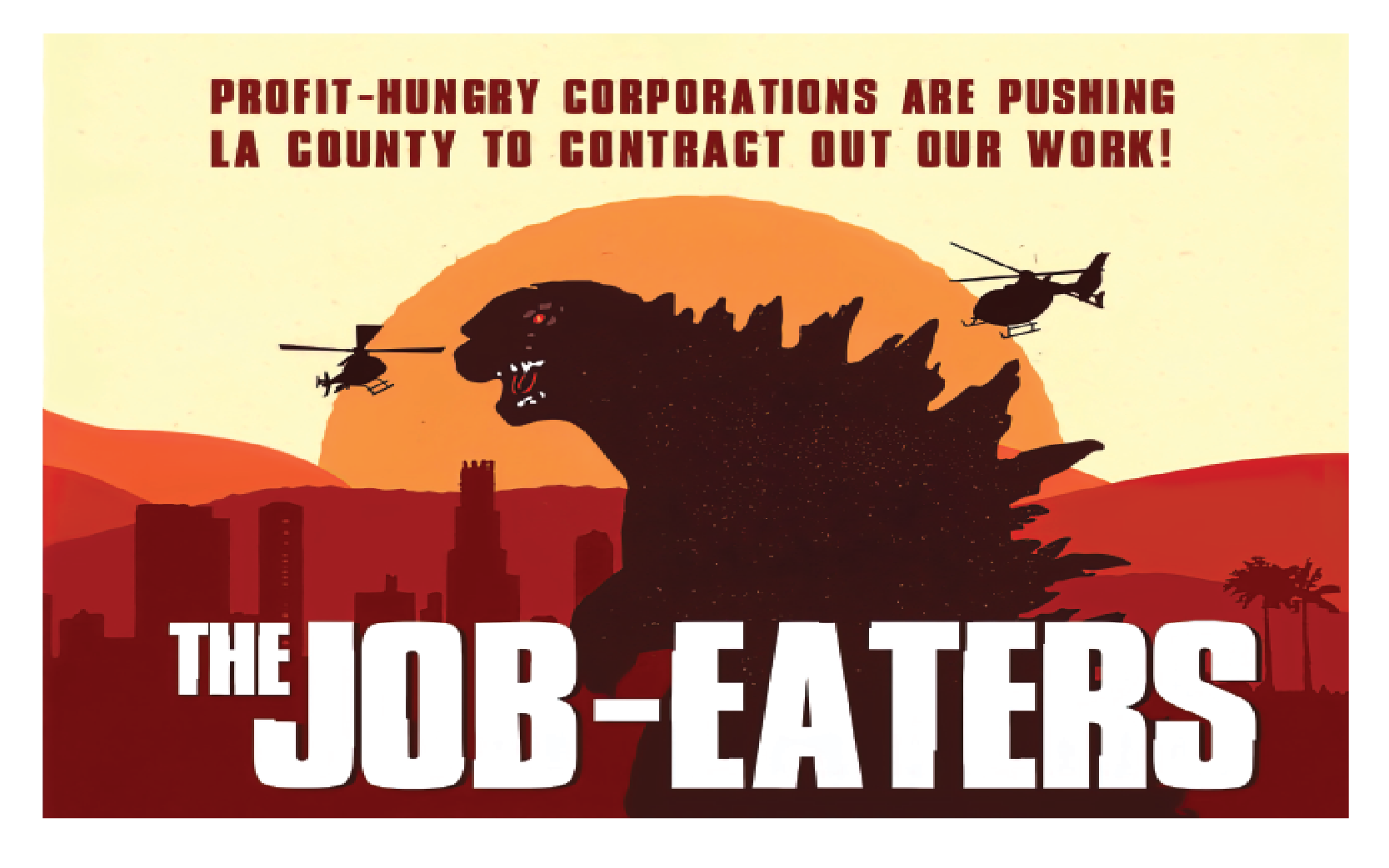 The message is clear — Stop Contracting Out Our Jobs to Corporate Interests and Invest in Your Own Damn Workers!
Sign up NOW to RSVP to the FIGHT FOR THE FRONTLINE. After you RSVP, make sure you put in a time-off request at your work place.
We deserve a fair contract in 2022, not that paltry offer from County management! Let's pack the Civic Center at the FIGHT FOR THE FRONTLINEand give them our counter offer … in the streets and UNION STRONG.